Our services include: Commercial, Institutional, Industrial, Electrical Construction, & Electrical Maintenance.
ON TIME RESULTS
We pride ourselves in finishing every project on time.
HONEST WORK ETHIC
We work hard on each and every project to ensure it will be done at the best of our abilities.
CONCISE PRICING
Whether it's a big or small project, we aim to give you concise quotes!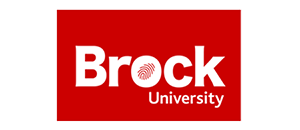 851 Carl Rd, Port Robinson
ON, L0S 1K0
Monday-Friday
9:00am – 5:00pm
851 Carl Rd, Port Robinson
ON, L0S 1K0
Monday-Friday
9:00am – 5:00pm